Universal Studios Hollywood – the best theme park in Los Angele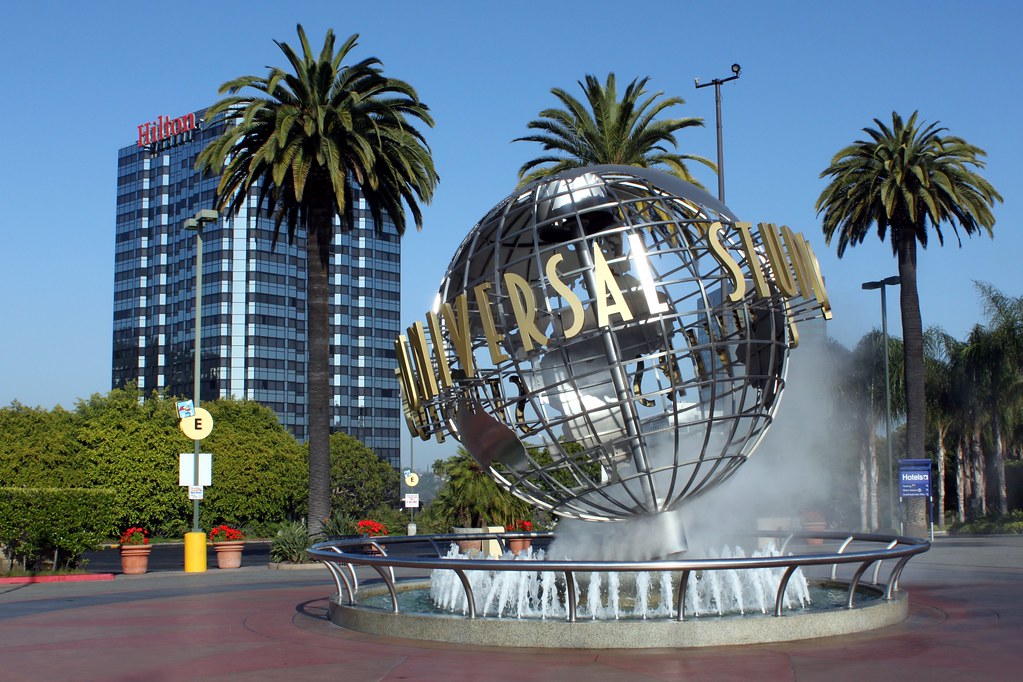 Universal Studios Hollywood, in addition to being one of the largest and oldest film studios, is widely regarded as the best theme park in Los Angeles. It is also the company's oldest theme park.
This amusement park combines visits to various film and television studios with the ability to enjoy various attractions. Universal Studios is an unusual theme park where fans of Hollywood films and some of the most popular TV shows will be able to enjoy every last corner.
Visiting Universal Studios entails not only going on various rides and roller coasters, but also taking a tour through the sets of various movies and American television series, which is one of its main attractions. The park is divided into sections that represent environments from films and television shows such as Harry Potter and The Simpsons. To give you an idea, the Simpsons segment is centered in downtown Springfield, where iconic locations such as Moe's bar and Apu's supermarket can be found. Typical food from your favorite series and movies, such as a good Duff or Harry Potter's Butterbeer, can also be found in each section of the park.
Universal Studios Park is not as large as, say, Disney World Orlando or Disney Anaheim, but it is very complete and can be seen in a single day. During the summer, it is recommended that you purchase a VIP or Express pass, which allows you to access the attractions without queuing; this way, you will avoid the terrible heat and queuing in the sun. Visiting Universal Studios is a great option because it is a fun experience to share with your friends, partner, and family.
The Citywalk Hollywood, located near the park, is a street filled with bars, restaurants, and stores inspired by Hollywood films. There are various leisure areas in the location, such as an indoor Skydiving and a party room called Howl at the Moon. Large movie theaters showing the most recent releases can be found in Citywalk Hollywood. The Citywalk is connected to the Universal Studios park by a free shuttle bus that runs every fifteen minutes and operates seven days a week.
Visiting Universal Studios Hollywood is unquestionably a good thing to do in Los Angeles with children.
Image flickr